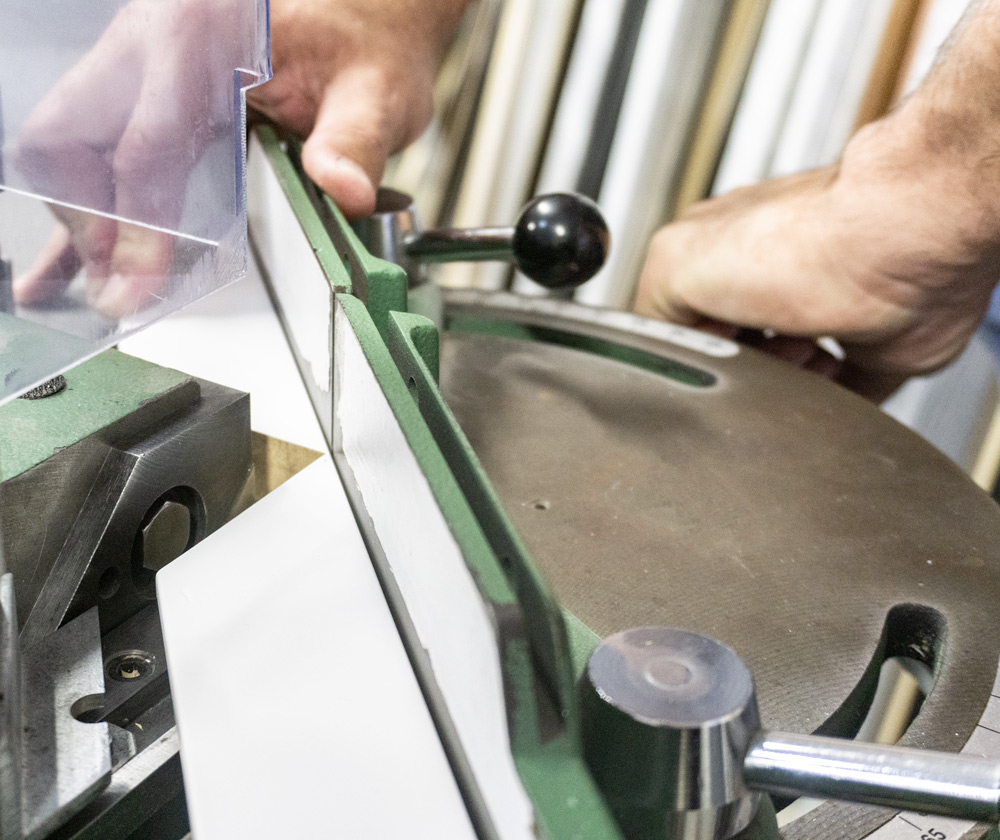 Why use Pioneer Framing
As professional framers, we know that no one chooses to get something framed unless it means the world to them.
At Pioneer framing our experienced craftsmen have over 20 years experience and work with only the finest materials.
We finish every piece meticulously and utilising the highest conservation grade framing techniques.
We simply don't Cut corners
Whether you are framing for display, preservation or both, our professional team work to satisfy and delight.
With our workshop located in Hawkes Bay, we are in the best geographic location to provide professional, time friendly online framing options to the whole of New Zealand.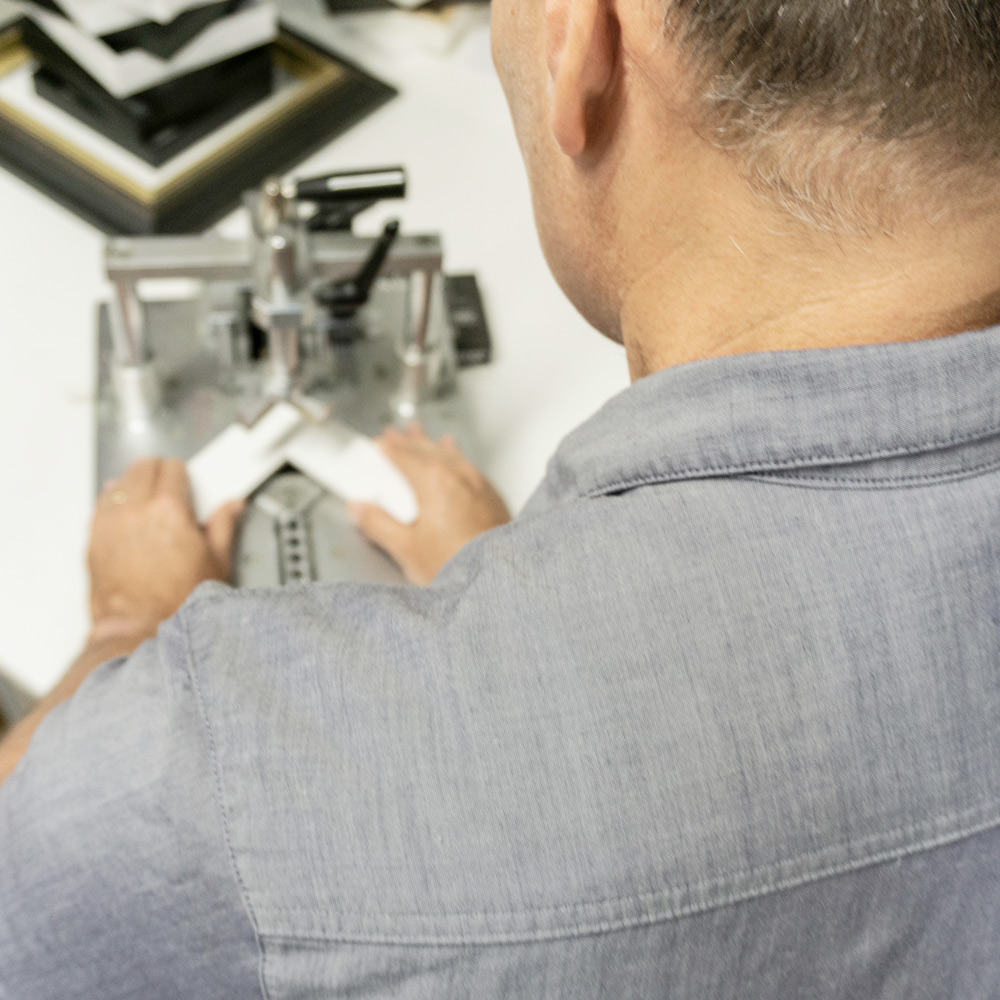 Contact Us
Can't find the information you are looking for on our website? Get in touch with our team today.
Contact Us