Why Glass?
If your artwork or photograph is something you want to pass through generations, the grade of glass will determine how good your piece will look in years time.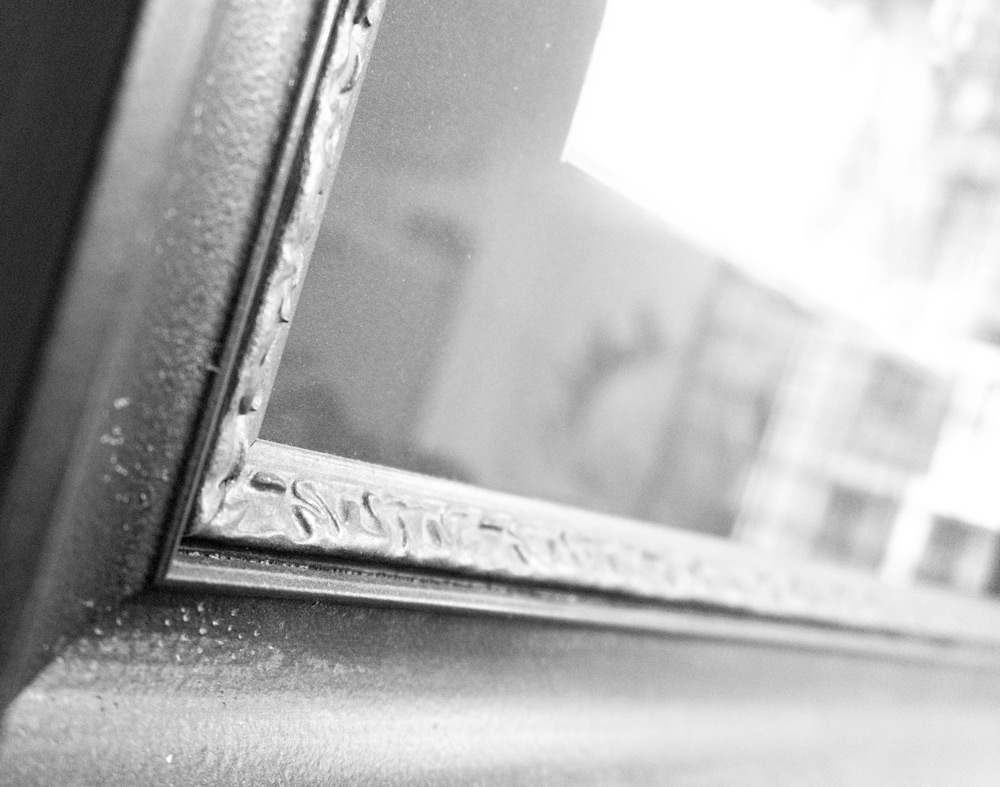 Clear Glass
Clear Glass is the best value for money and will protect your piece from the immediate surroundings including dust and fingerprints. However Clear Glass doesn't prevent fading or general damage.
UV Protection
UV Protection is a step up from Clear Glass. Blocking up to 99% of UV light rays, Conservation Clear Glass helps to protect against fading.
Anti-Reflection
Anti-Reflection filters offer up to 70% UV protection and virtually eliminates reflections. With a water white substrate, the glass effectively brightens colours and contrast levels.
Anti-Reflection with UV Protection
Anti-Reflection with UV Protection is a high-grade preservation option, which explains its name and presence in museums. Blocking up to 99% of UV light rays museum glass protects against fading as well as being almost invisible.
Can't find what you are looking for?
If the information you are looking for is not on this page, please do get in touch with our team today.
Contact Us
Seen something you like?
Lets get you started with our online frame builder. We will have your frame made and on your wall in no time.
Get Started