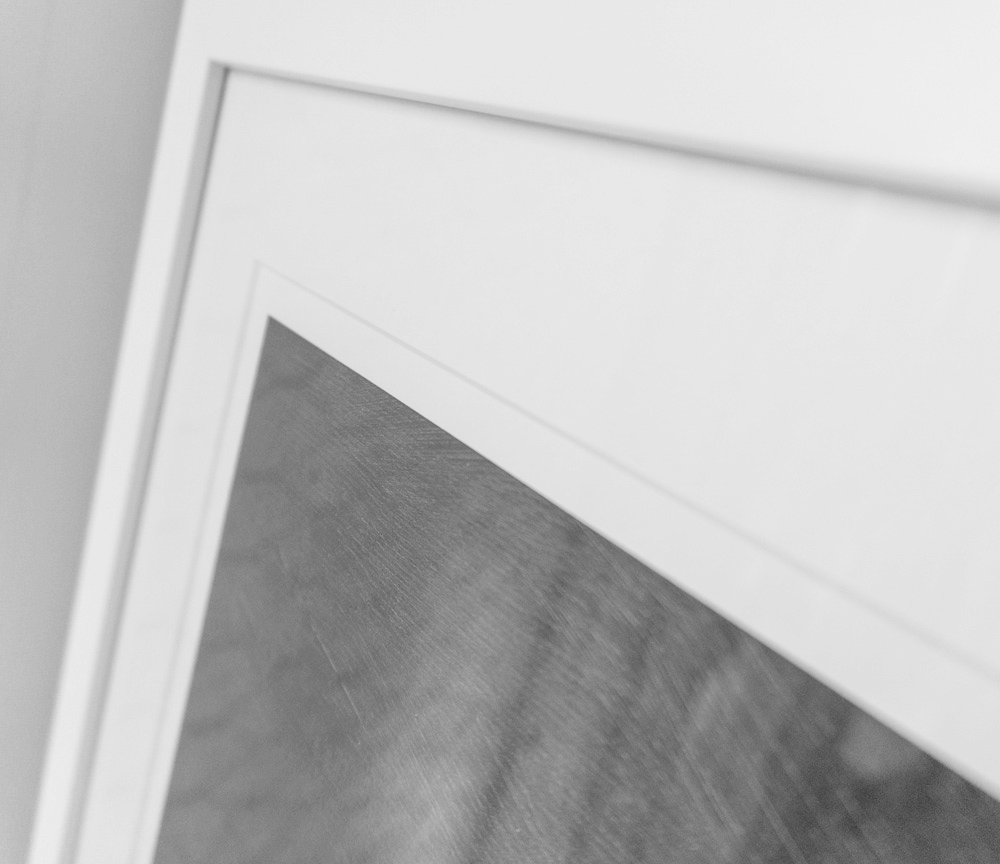 Why have Matboard?
The material used to create space between a piece of artwork or photograph and the frame is known as the matboard. It essentially stops your piece touching the glass.
At Pioneer framing, we stock only acid-free mat boards.
Can't find what you are looking for?
If the information you are looking for is not on this page, please do get in touch with our team today.
Contact Us
Seen something you like?
Lets get you started with our online frame builder. We will have your frame made and on your wall in no time.
Get Started