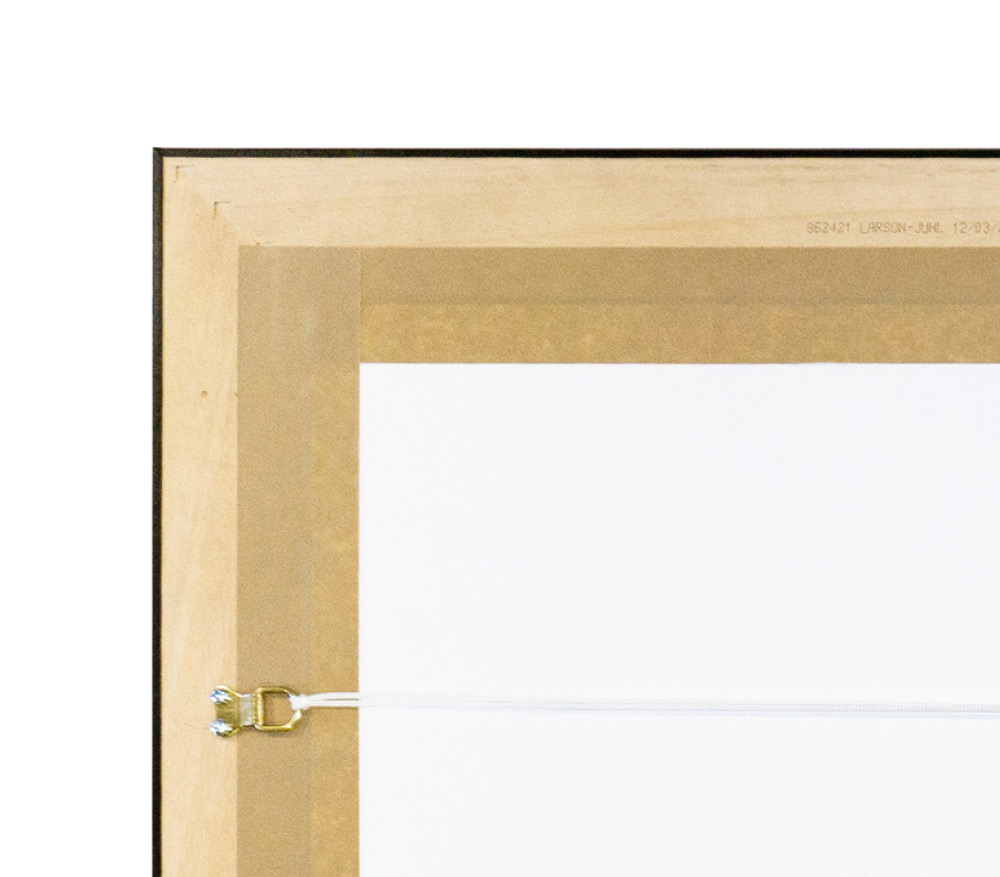 What is Backing?
Backing offers support and protection for your artwork or photographs. The larger your piece, the more support you will need for optimal long-term results.
Many frames purchased from your local department store will come with cardboard backing, which will only damage your piece over time.
Our Backings
Smooth Pearl
With exceptional clarity and high quality sharpness, our Smooth Pearl paper has all the features of a High Dynamic Range. Compatible with the latest advancements in inkjet receiving, images are printed with exceptional and true colour scope. Perfect for all your photographs and digital image prints.
Textured Cotton Rag
Renown for its clean matt surface and remarkable qualities for high-grade fine art printing. Providing sharp and accurate detail our Cotton Fiber paper is sought after by those wanting the ultimate fine art finish.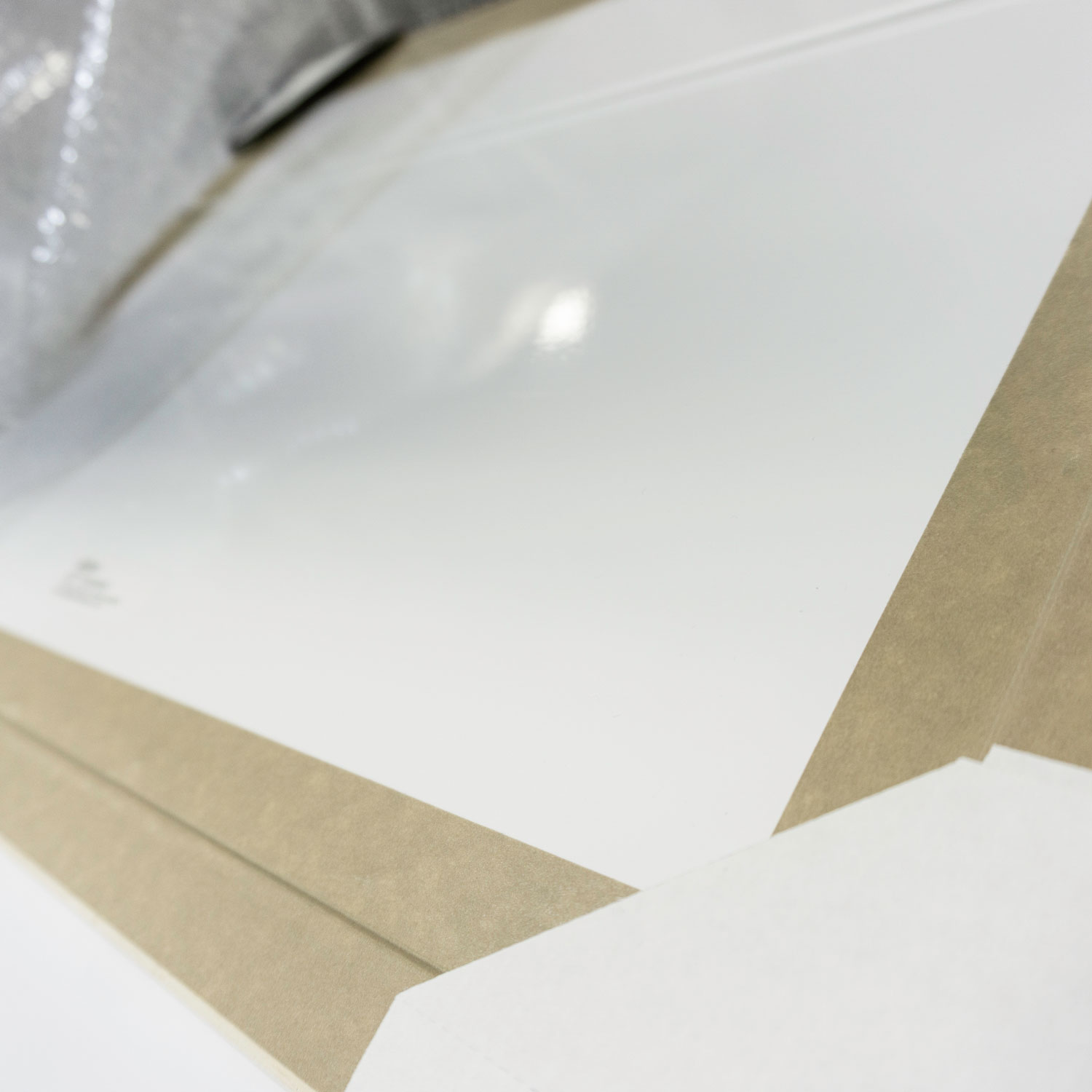 Can't find what you are looking for?
If the information you are looking for is not on this page, please do get in touch with our team today.
Contact Us
Seen something you like?
Lets get you started with our online frame builder. We will have your frame made and on your wall in no time.
Get Started